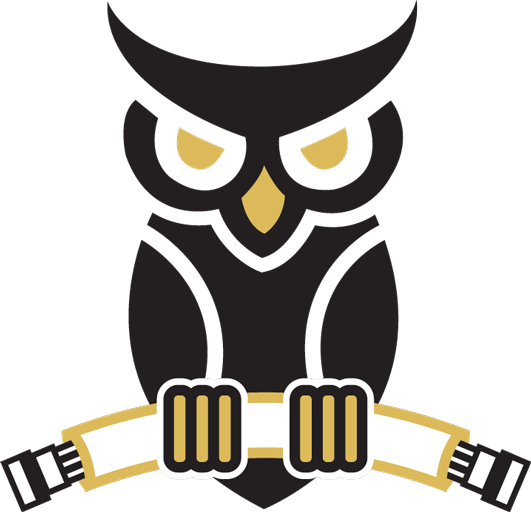 Our mission at Wise Harness Solutions is to continually strive to improve our products and service to meet and exceed our customers' expectations and requirements. The ultimate goal at Wise Harness Solutions is "0" defects.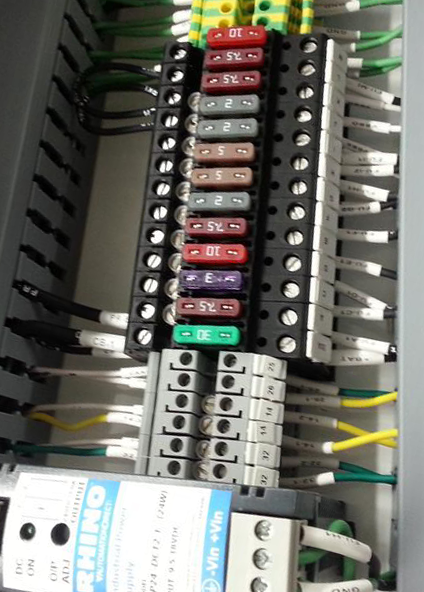 To achieve and maintain this goal every employee is charged with the responsibility of strict adherence to all policies, procedures, tolerances and quality control practices. In addition, every employee is encouraged to suggest and/or recommend changes and/or additions to production procedures that will enhance customer satisfaction and quality production as well as overall working conditions and safety.
Our first original five customers are still with us today, a testament to our superior service and quality products. Whether prototyping, manufacturing, or providing technical support, customer satisfaction with the final product is our number one concern.
We have expanded our facility seven times since 1970, and built a new 60,000 square foot building in 2007. Wise Harness Solutions will open a new plant inside the Bella Vista Manufacturing Campus run by Tetakawi. The additions have allowed for the most technological advances and efficient operations in order to accommodate the needs of our customers. Wise Harness Solutions is committed to expansion and growth to ensure the production of the highest quality wire harness at the best value.
At Wise Harness Solutions, our employees receive continuing education and training in order to continue to lead the wire harness manufacturers industry. We pride ourselves on our in house training program and team environment where each employee understands his or her contribution to the company.