Wise Harness Solutions opened a new plant inside the Bella Vista Manufacturing Campus run by Tetakawi in 2021.
Bella Vista is located in Empalme, Sonora, Mexico near the Sea of Cortez.
Initial plant is a 25,000 sf facility.
Production began in 2021.
Location Details
Current Employment at 42 FTE's

9 Indirect Employees
33 Direct Employees

Area has hundreds of Experienced Wire Harness Production Employees available.
WHS has a Highly Experienced Wire Harness Plant Manager.
Quality Focused
Our Quality Management System in Mexico will be ISO 9001:2015 Certified.
Our Continuous Improvement Focus is on Two Main Goals:

OTD
Low External Defect Rates

Management Continues to Invest in People, Equipment, Technology and Tools to Support the Main Goals.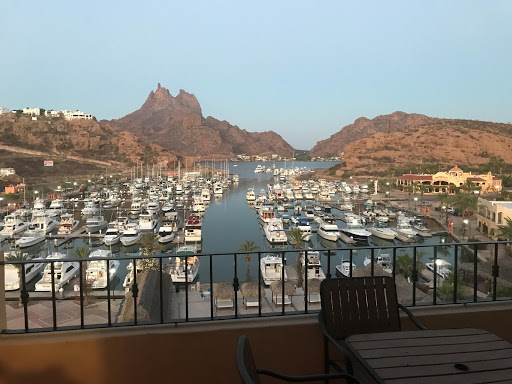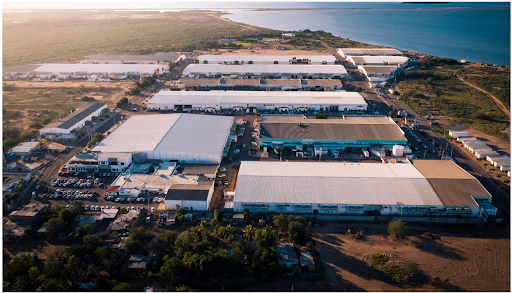 Continuous Improvement
WHS has made Significant Investments in 3D printing, Smart Lights, Monitors, and Cirris Test Equipment to facilitate:

Faster Set-up Times
Faster Employee Development
Faster Assembly
Lower Internal PPM Defect Rates

This same Investment will be made in our Empalme Location.
Capabilities
Automatic cut/strip machines
Hot stamp and Ink jet wire marking
Pull force and crimp height testing for terminals
Ultrasonic welded splices
Inline Cirris testing during assembly process
3d printed test fixtures
24 and 36 carrier braided loom
Battery cables
Control and dash panels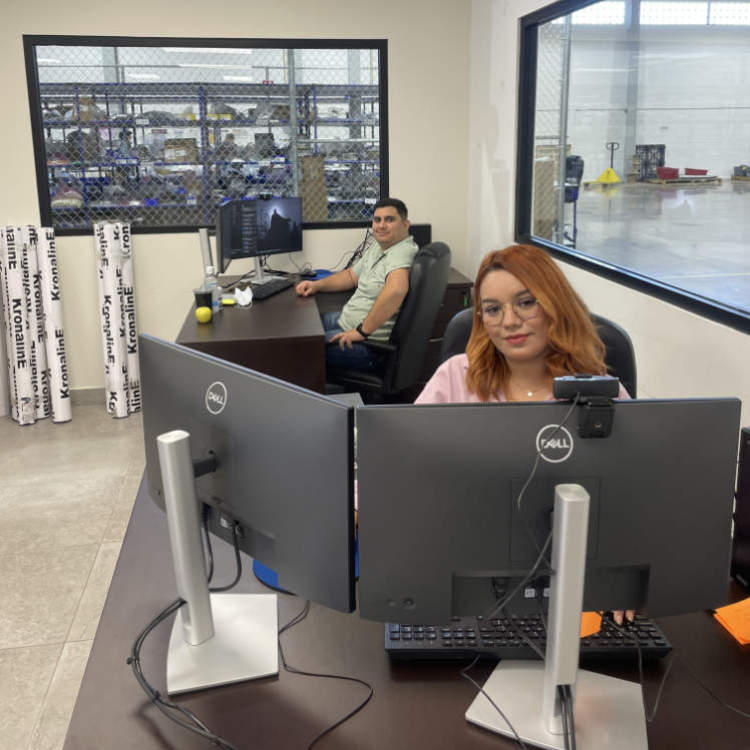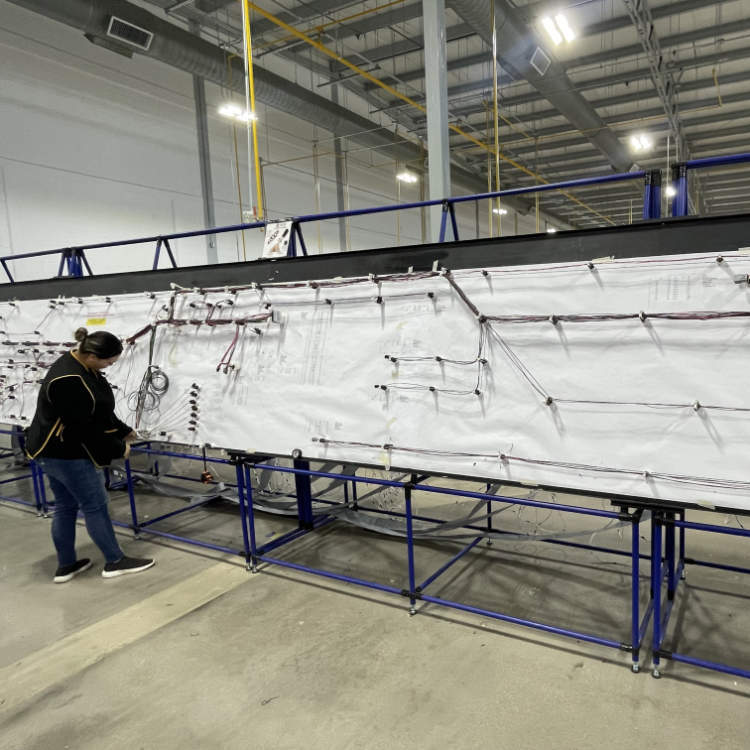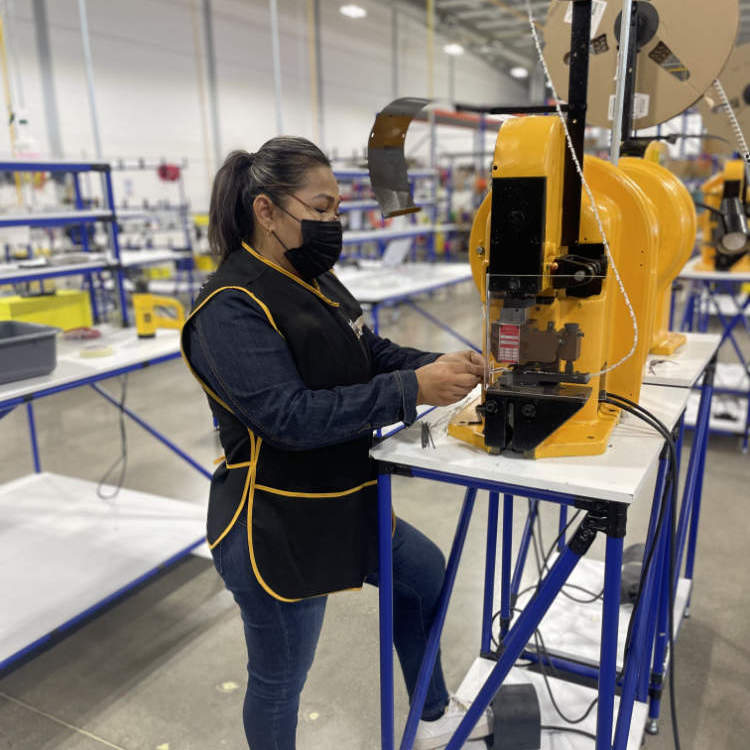 Customer Service
We Continually Get High Marks from Customers for Our Communication.
A Flat Organizational Structure Allows us to Deal with Revisions/Issues Very Timely.
Customer Service is Embedded into our Engineering Group to Speed the Transfer of Information and Improve the Technical Expertise of the Representative on the Phone.
Orders will be Placed in the same Method they are today making the transition seamless to our Customers.